Welcome ToSPIVEY REAL ESTATE
 Your Ohio Real Estate Professionals

SPIVEY REAL ESTATE IS A FAMILY OWNED AND OPERATED COMPANY
THAT HAS BEEN IN BUSINESS FOR OVER 30 YEARS.
Have an Expert In Your Corner. You deserve to have a strong advocate to help you buy your ideal home.

The Realtor's who treat you like family! We look forward to serving you!

As Ohio Real Estate Professionals who are familiar with this Central Ohio area, we bring a wealth of knowledge and expertise about buying and selling real estate in Central Ohio.



Today, the 30-year fixed-rate mortgage, while still the most common way to buy a home, is just one of many financing options available. We custom-tailor to your needs.
Why Choose us
Through the years we have established an outstanding reputation for dealing fairly and ethically with buyers and sellers as well as other industry professionals..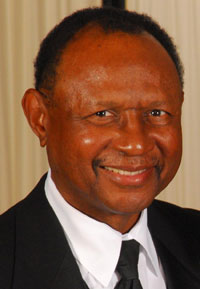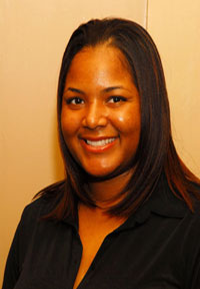 COMPANY MISSION
To make the buying and selling of real estate as cost effective as possible while maintaining the highest level of service.
Our goal is always to assist buyers and sellers with all the details of buying and selling: market analysis, financing, marketing strategy, negotiations, and much more.  We're a full service company that keeps you in mind.
Spivey Real Estate is your
Central
Ohio
Team
RESOURCES
Buying a home will be one of the most significant and largest investments in your life.
Get a pre-approval letter- Go to the bank and speak with a mortgage specialist. They will be able to provide you with a straightforward amount of home you can afford. Once you've decided on the approximate amount you can begin your home search with a realtor. Top Credit Tips For Obtaining Your Home Loan
When you're ready to sell its important to work with an experienced real estate professional to handle all of the details of the process and provide you with a successful sale of your home. Make sure your home will show in it's best light by following our sellers Best Seller Advice. If you have any doubts just contact us.
As an expert Realtor for the Licking and Franklin County area, Newark Reynoldsburg, Blacklick and Pickerington area.  It is our job to guide you from the beginning to end. We know how to handle the whole sales process from marketing to sealed and delivered by the closing date.
That is why Spivey Real Estate takes the time to find and show you the most comparables homes that have sold in your area. We can base your home worth as close to the comparables so we can get the best offer in the best time frame convenient for you. The comparable is called a Comparative Market Analysis or CMA and we will do this for you for free.
Whether you're buying a home, selling your home or relocating to Central Ohio, the following information, resources and tools will help to guide your decision.